Welcome to Village of Ridge Farm

Village of Ridge Farm... A Place to Call Home!

In the Village of Ridge Farm, we are defined less by boundaries on a map than by the sense of shared values our residents hold dear. Small town values, guided growth, preservation of historical, cultural, and natural heritage are just a few of the core principles that make Village of Ridge Farm a wonderful place to call home.




---
It's July 2022 - Let's Celebrate!
July 01, 2022

We declare this month INDEPENDENCE MONTH!
Why should we limit our celebrations to only a day or long weekend? It's time to break out the sparklers and pool floaties and fire up the grill to celebrate with family and friends in epic fashion!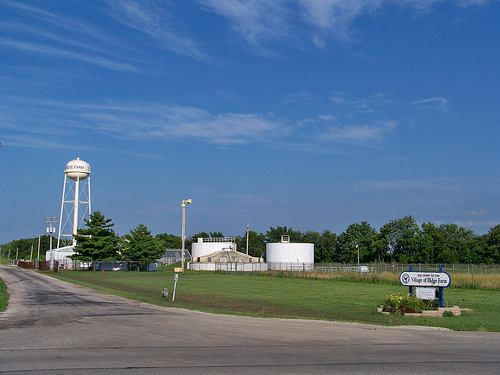 Ridge Farm